Your Local Metro Atlanta Plumbing & Septic Tank Services
Atlanta's most educated plumbing and septic tank services company for more than 45 years! 
Delta the educated plumber™
Delta, the Educated Plumber, serving all your plumbing & septic tank service needs in the Metro Atlanta area since 1974. A family owned and operated company, As "The Educated Plumber" we employ a team of highly trained and licensed Atlanta plumbers. Our main goal is to provide you with a technician who is friendly, knowledgeable and equipped to tackle any job. We can handle any commercial or residential plumbing job from leak detection, septic tank services, clogged drains and broken water mains. We have the equipment to repair anything from older plumbing to the latest appliances and fixtures. We understand your plumbing problems and that you need an educated plumber right away so we offer 24/7 emergency contact service.
Delta's Plumbing Services
Our Atlanta plumbers receive over 100 hours of ongoing education every year and that means that when we are invited into your home, you can rest assured that our team will resolve your plumbing issue properly the first time. We are large enough to serve you but small enough to offer the kind of CUSTOMER SERVICE you would expect from a local plumbing firm. Give our family a chance to serve your family and you will never have to look for a plumber again.
Rated
#1

Septic Tank Service In Metro Atlanta!
We back up our work with a
3 YEAR WARRANTY!
Call The Educated Plumber™
Hear what our Customers are saying…
COME TO THE TRUSTED TEAM AT Delta The educated plumber™ FOR LASTING RESULTS!
When it comes to your plumbing or septic tank work, you absolutely need a professional to handle any problems. A leak in your home or septic tank issues can get unpleasant very quickly. You can rely on our fast and prompt service!

Learn about Money Saving Plumbing Tips from our blogs!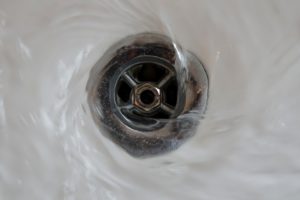 Out of all the household annoyances homeowners face, drain clogs are among the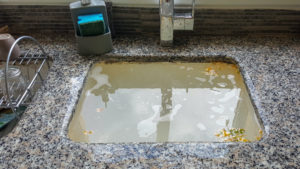 The sooner you can take care of clogged drains, the easier the problem
Full-Spectrum Plumbing Service Do you need a restaurant grease trap cleaned, or do